Yuqian Sun
Experience
Yuqian Sun is an artist living in Ann Abor, Michigan. She was born in Shenzhen, China in 1997.
Without receiving any artistic influence from her family, her dream of becoming an artist sprouted when she was 4. She started studying art since then. In 2011, she came to the United States for high school. Graduating from University of Michigan with a degree of BFA in 2019.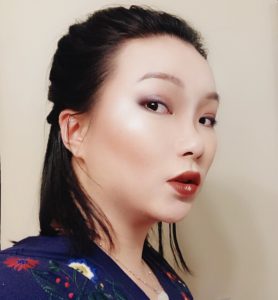 Artwork
Currently focus in watercolor paintings and illustration-related work. The emotional intensity that emerges in the poetic flow of translucent color is the reason of her obsession of the medium.
Received her first 2 ball-jointed-dolls as the present for her 14th birthday, she falls in love with these resin dolls and started collecting them. From 2011 to today, doll photography to her has turnt from a pure hobby to a significant and unique aspect of her artwork.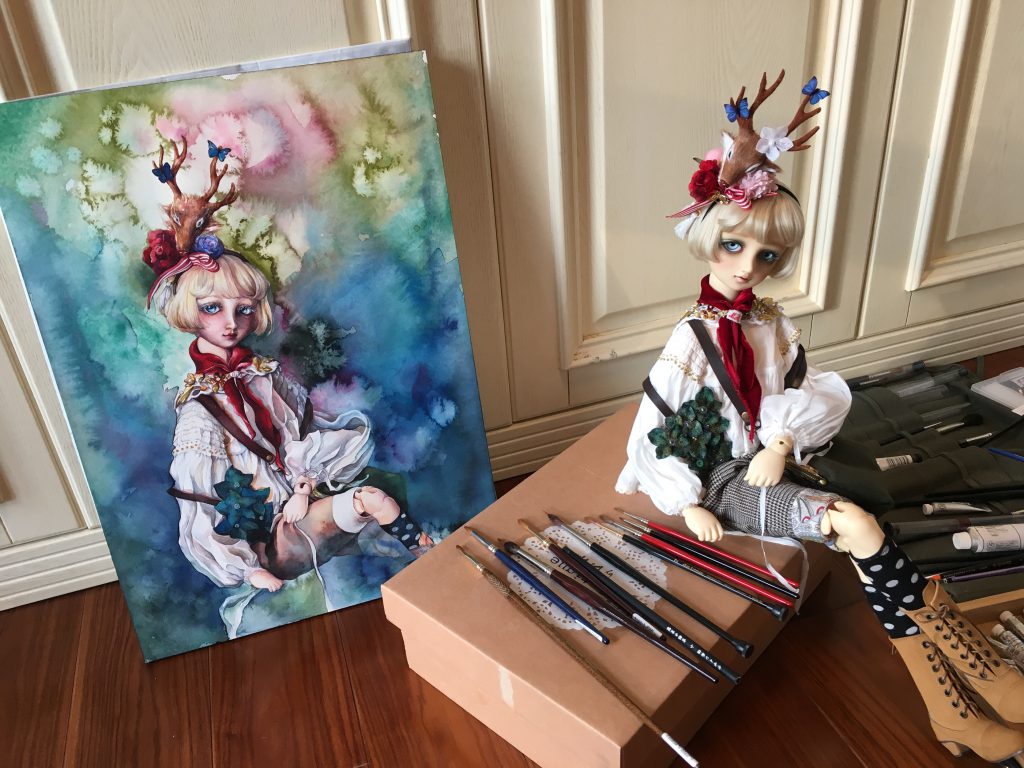 Exhibition
August 2018
Sand · Gold
Personal Exhibition in Shenzhen, China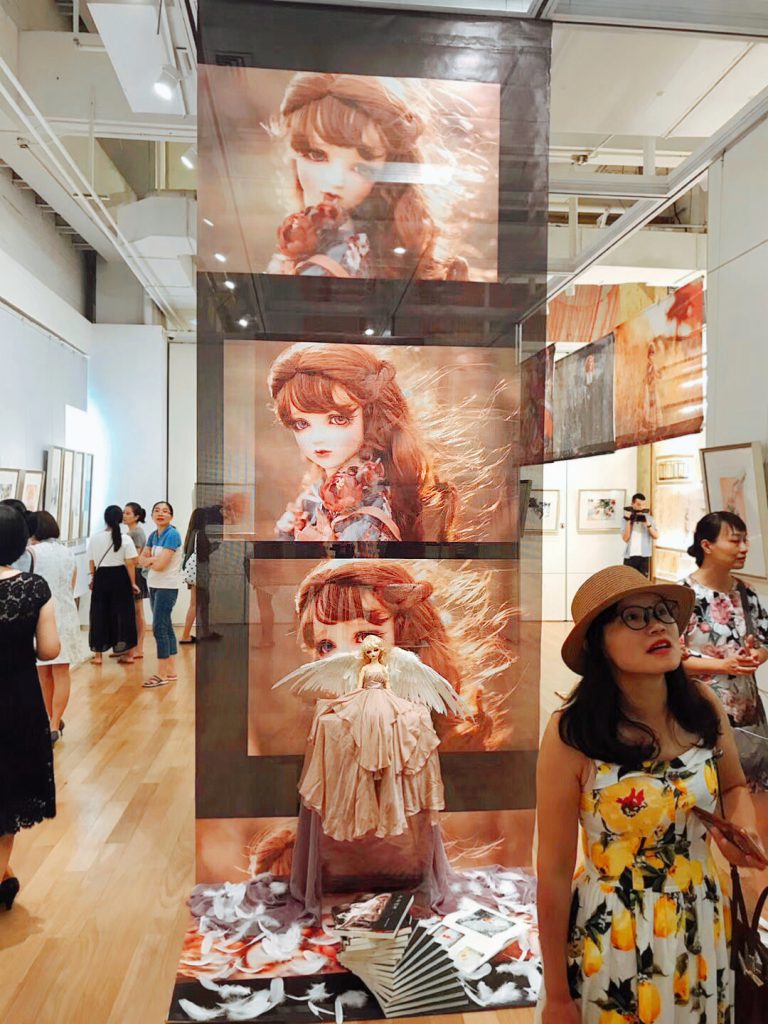 Publication
2017
Picture Scroll of the Maidens
Doll photography portfolio published by the Lingnan Fine Arts Publishing House
2014
Nice to Meet Me
Personal Portfolio published by China International Press
2009
Diary of a Fat Cat
Original comic storybook published by Lingnan Fine Arts Publishing House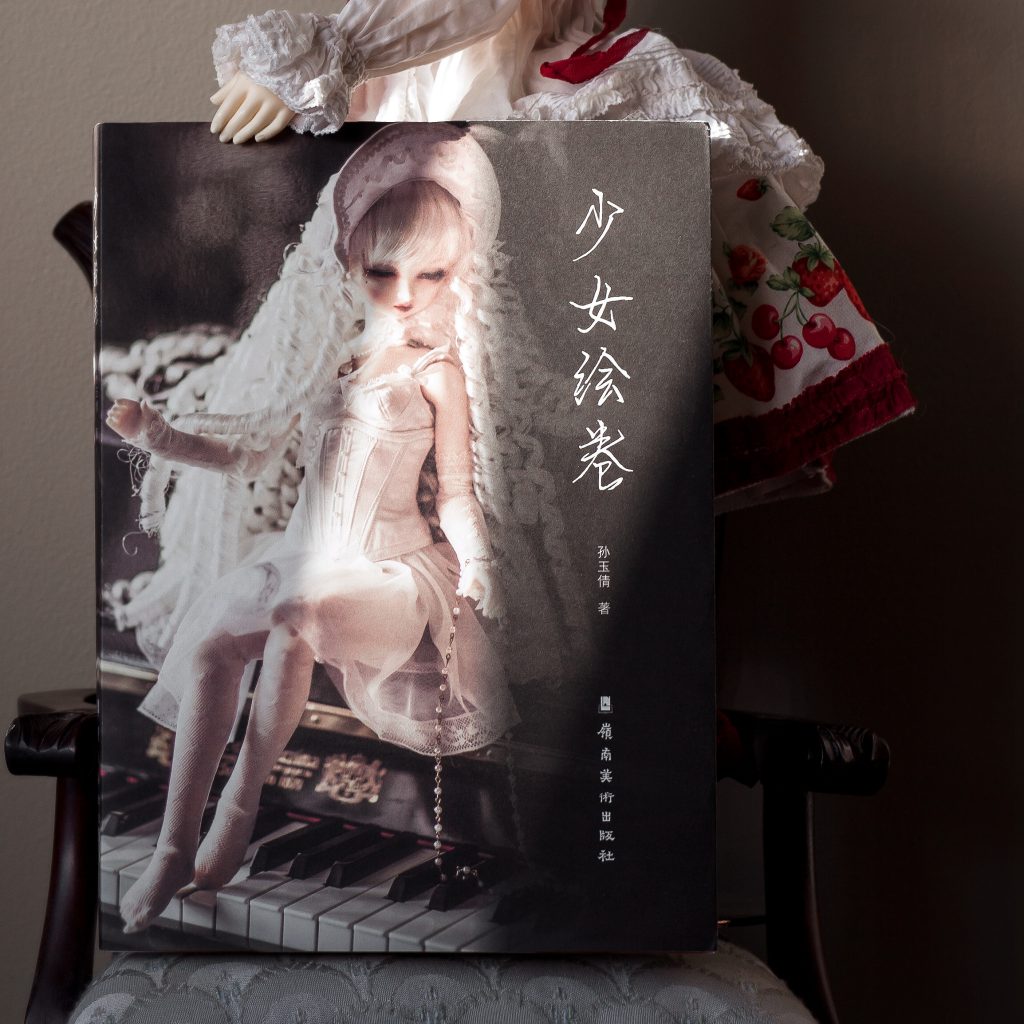 Education
2015-2019: Bachelor of Fine Arts-Stamps school of Art and Design-University of Michigan
2011-2014: Visual Art major-Idyllwild Arts Academy